HOWDY, let me introduce Halo Darlin'! The name comes from my favorite song, "Hello Darlin'" by Conway Twitty and the halo represent the Christian focused brand. Halo Darlin' creates conversation about Jesus through our products, so we can tell strangers about our faith! Let's take action in our faith! Being saved and endlessly loved by our Lord and Savior is powerful, so let's share the Good News!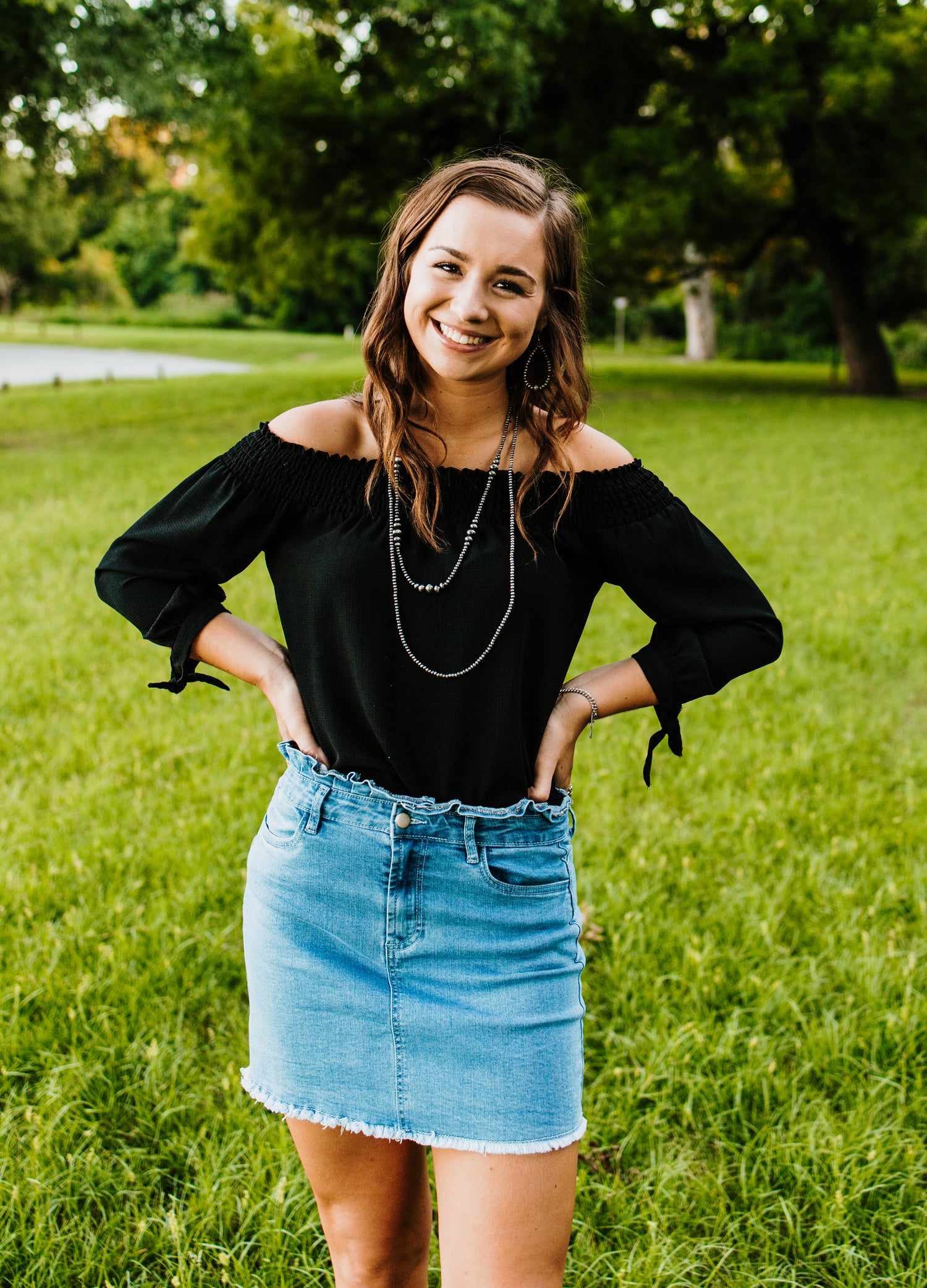 Logan St. Ama
I'm from Haslet, TX right outside of Fort Worth! I graduated from Tarleton State University (Stephenville, TX) in December 2021 with a Bachelor's degree in General Business. I always knew I wanted to start my own business, but I could never figure out my passion. I worked in western apparel after school and after living in the Cowboy Capital of the world I found a love for the western lifestyle. In my college days is when I truly was saved, and I want to share God's love! I am a dog mom to DeDe St. Ama, who is my crazy spunky toy aussie! When I grow up, I want to be a stay-at-home mom. I'm so excited to start this new chapter! Enjoy the journey
Matthew 5:16
"ln the same way, let your light shine before others, so that they may see your good works and give glory to our Father who is in heaven."